Specialist in stone sculpture , colored marbles , glyptics , restoration and Geoarchaeology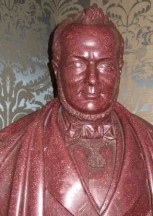 Rome. An Egyptian Imperial Red Porphyry bust portraying Camillo Benso, Count of Cavour is conserved in the Blue Room in the Palazzo Senatorio on Capitoline Hill. This portrait is circa 82 cm high and depicts a fairly young Cavour, about 45 years old and certainly after 1856, the year in which he received the medal that he wears around...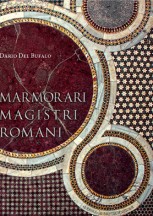 ...the Roman Magistri developed a language that was appropriate to the new liturgical values of the Christian religion. Like this, the divine word remained camouflaged in the fractal geometry of Arabic mathematics...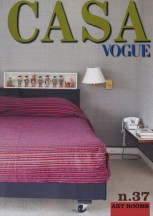 …that today is an oasis of greenery and classical culture   "As well as having historical heritage, a castle always carries with it romantic reflections, literary and artistic notions, a patrimony of stories and memories that blend together with a legend or myth…" Download PDF (in italian, 397 Kb)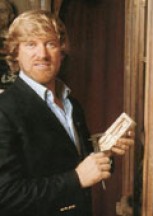 Dario Del Bufalo, born in Rome, graduated with the highest honours (110 cum Laude) in Architecture at the University of Rome 'La Sapienza' in 1987, supervised by Bruno Zevi. He shares his architectural studio with his two brothers, Luca and Costantino, who are also architects, in Rome. He is a member of the Professional Association of Architects in Rome...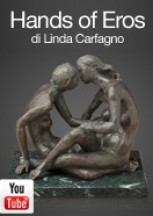 "Hands of Eros' illuminates the sensuous and private world of Milton Hebald, master sculptor, whose hands have molded the human spirit from terracotta into bronze for over eighty years. This film reveals the private thoughts and skills of a man who, even at 94, enlivens his sculptures with beauty and innate eroticism. This non-linear short...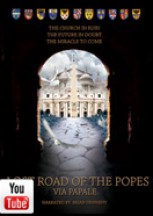 "Starting with Rome in ruin and the Catholic Church under siege, a miracle began. "Lost Road of The Popes: Via Papale" explores the works of six powerful Popes – and recounts how they took on the task of first rebuilding, then glorifying the new Rome. The film describes how Rome and its Papal rulers not...