Specialist in stone sculpture , colored marbles , glyptics , restoration and Geoarchaeology
BUFALE ARCHEOLOGICHE in Giornale dell'Arte January 2016 "BETTER NOT TO DIG!"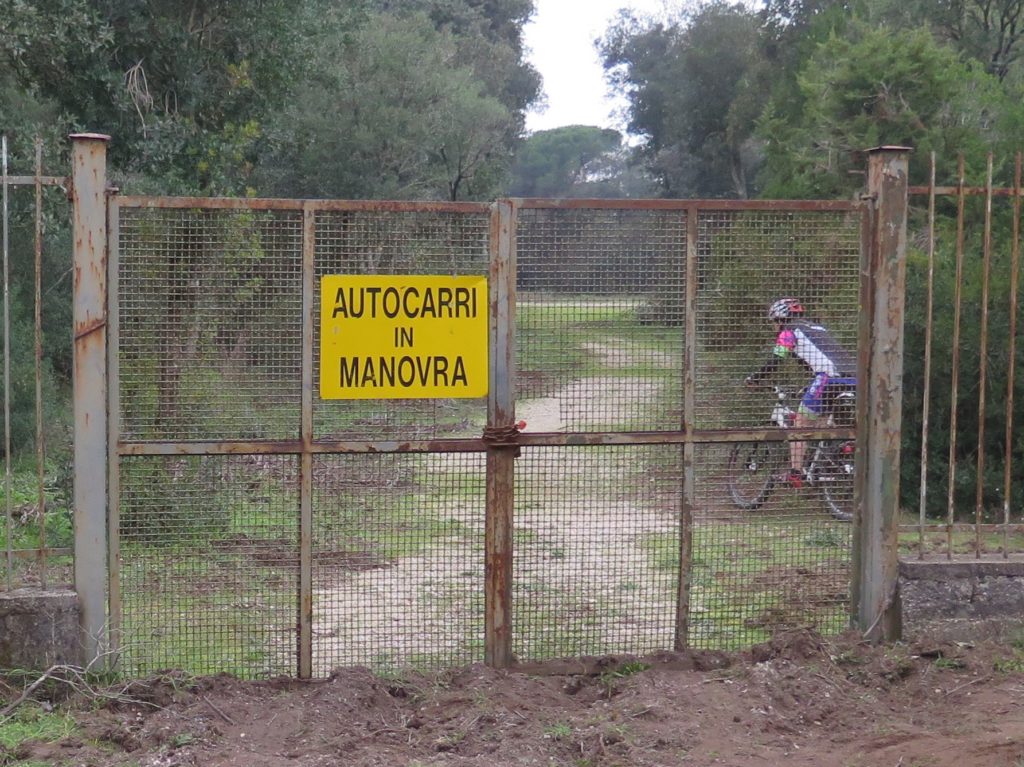 I went back to visit the so-called Villa of Pliny in Ostia (I-II century AD) and I must say that it is getting worse…a disaster. Firstly, it is closed to visitors, the signs to find one's way to the site are non-existent, the barriers are destroyed despite the gate is still standing with a dissuasive sign that reads 'lorries maneuvering' (see photo 1), cyclists and motocross-cyclists screech all around the buildings, the "ruins" are increasingly in ruins because of vandals, but also for the destructive nature of boars that have invaded the site; rubbish, waste and neglect everywhere (see photo 2).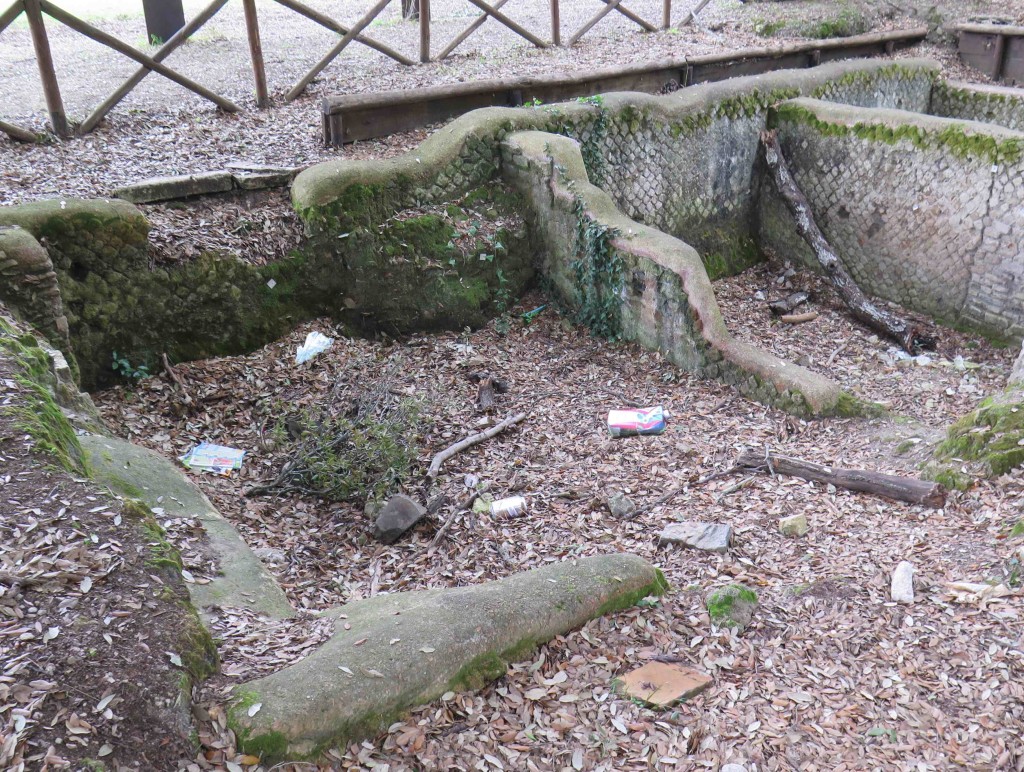 But why in Italy do they have to excavate archaeological sites which are subsequently abandoned..?
It would be much better not to excavate at all if you can't enhance it or protect it from the elements or from local vandals, who are no better than the ISIS barbarians who blow up the temples of Palmyra and who will soon destroy Sabratha as well.
The conservation departments with their inefficiency and these new barbarians with their lack of culture are both guilty: whether they are dictated by Italian ignorance with the indifference of national institutions or whether they are Muslim fundamentalists with the indifference of international institutions.
Read all the ARCHEO SPOOF STORIES