Specialist in stone sculpture , colored marbles , glyptics , restoration and Geoarchaeology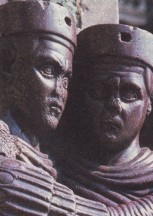 "Dario Del Bufalo's Porphyry takes us into the origins and afterlife of porphyry in Europe and Byzantium. Despite a somewhat orotund introduction, it is a constant source of instruction to work one's way through Del Bufalo's welldocumented catalog of porphyry pieces, both ancient and modern. We walk the galleries of Europe, where ancient, Renaissance, and...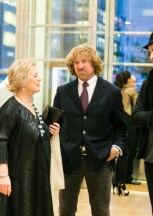 The presentation of the volume Porphyry published by Allemandi took place on 23rd October at 6pm at the luxurious location, BVLGARI on 5th Avenue, New York City. The event was introduced by Anna Somers Cocks, Founder Editor and Executive Director of The Art Newspaper, a welcome given by Alberto Festa, President of BVLGARI USA and the Author was...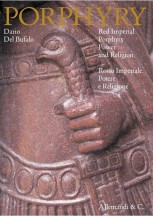 This monograph examines the stone material par excellence used throughout the Roman Empire and the most costly of Diocletian's Edict: Egyptian Red Porphyry. The fortunate circumstances of knowing Professor Raniero Gnoli, who wrote the introduction to this book, and the research and travel carried out with him, have allowed the author to present a large amount of information...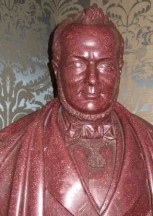 Rome. An Egyptian Imperial Red Porphyry bust portraying Camillo Benso, Count of Cavour is conserved in the Blue Room in the Palazzo Senatorio on Capitoline Hill. This portrait is circa 82 cm high and depicts a fairly young Cavour, about 45 years old and certainly after 1856, the year in which he received the medal that he wears around...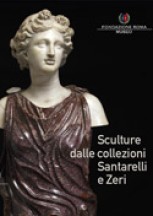 Scultura, materia e mercato / Dario Del Bufalo (905 Kb)    Lo studio dello scultore / Dario Del Bufalo (451 Kb)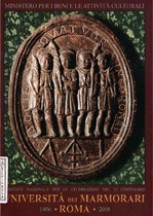 The Università dei Marmorari in Rome is extremely grateful to the National Committee for the Celebrations of the Sixth Centenary of its foundation, for having made the publication of this small volume possible...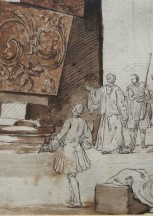 The sarcophagus of Constantina was built at the same time as the church (4th century) and was placed in a niche opposite the entrance. The lid is decorated with garlands supported by protomes, while the body is decorated in relief with scenes of cupids and the grape harvest adorning the upper register, a theme which is repeated in...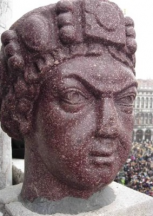 I am preparing a monograph on Imperial Red Porphyry from the Egyptian quarries with a chapter dedicated to the quarries, its extraction and its transportation. A section will be devoted to the political, religious and symbolic value of the purple stone and of the Lapis Porphyrites. Another chapter will be dedicated to the history and...